Rainbow Flag as the Gay Pride Flag and LGBT Pride Flag, is a symbol of Lesbian, Gay, Bisexual, and Transgender (LGBT) pride and LGBT social movements. The HIBLE LGBT flagpole is perfect for the rainbow flag, the colors of the finish completely fit the pride flags.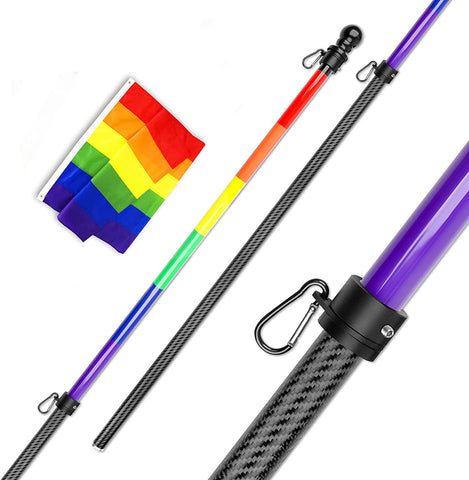 You can display the flag on the porch at 45°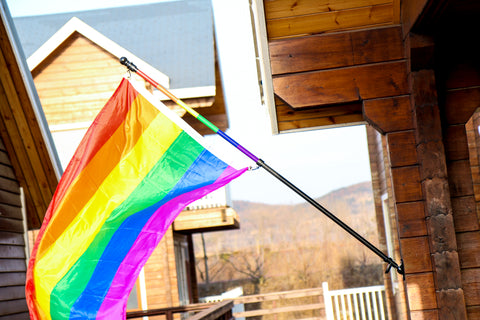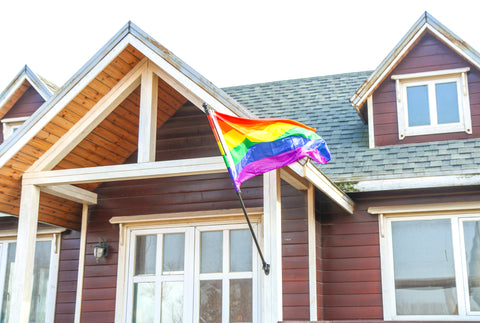 Or install the LGBT flag pole at 90°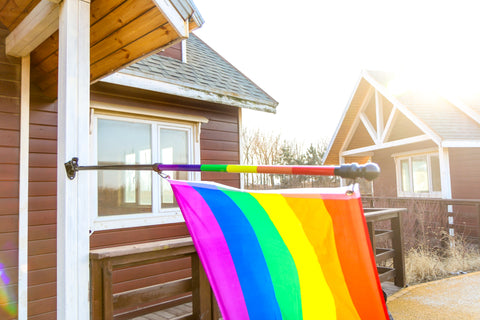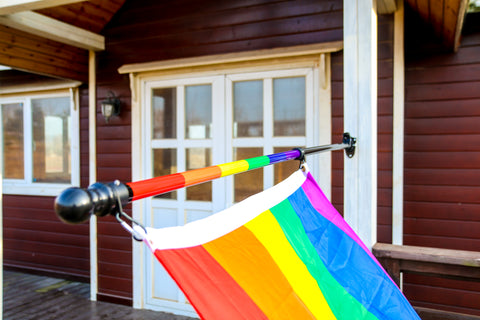 Also, as the flag pole was made of carbon fiber, it's easy to hand-held during a parade.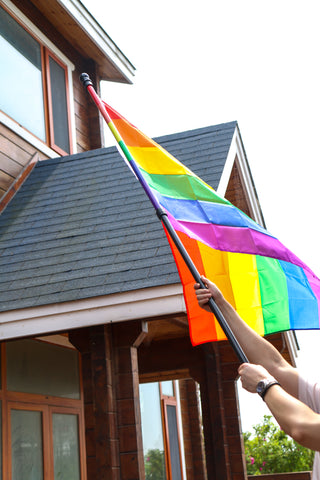 As a quality flag pole, this pride flag pole has the pop-up design for easy installation. It's also tangle-free!
Do you need a cool LGBT flag pole to show your pride?