New Arrival 4 Sections Flag Pole
Good news! We have published a new product - 5FT Carbon Fiber Flag Pole (4 Sections, with Embroidered American Flag)
This new product has many advantages:
1. 4 sections design, make the flag pole more portable and easy to store.
Compare with the original 2 sections pole, the new 4 sections pole makes the flag pole kit easier to carry. Also, you can just replace the section if there is an issue with it (rather than replace the whole flag pole).
2. Quality embroidered American flag can withstand the rainy, windy or snowy outdoor environment. The bright white stars on the flag are embroidered by a densely filled rich and pure thread, refuse to spread off and split. 
3. Beautiful 3K glossy surface and robust threaded connection. Make your flag pole more fashionable and sturdier.
4. The bottom section is a new matte design, making the flag pole easier to insert into the holder and fix it.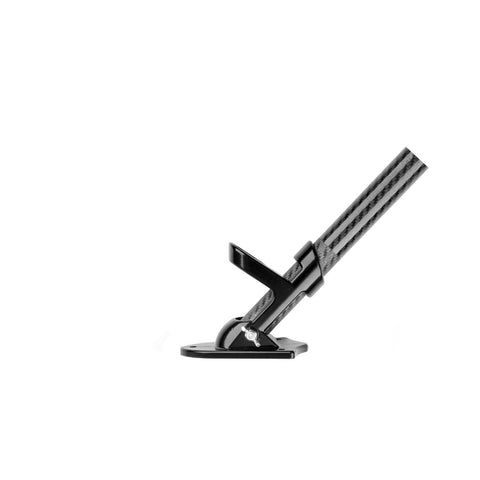 Try this new product and send us your feedback!