HIBLE Silver Carbon Fiber Flag Pole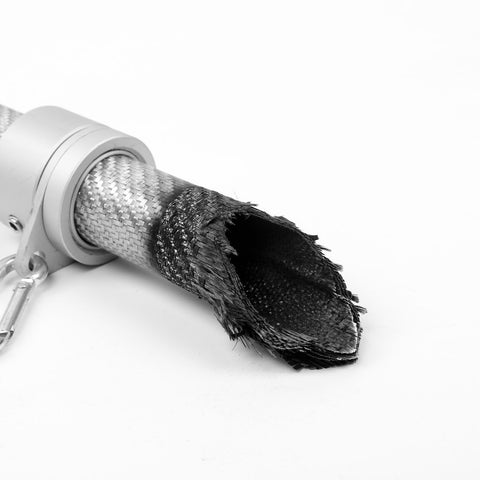 Have you seen silver carbon fiber? It's a new type of carbon fiber that is more
advanced and more fashion than traditional black carbon fiber.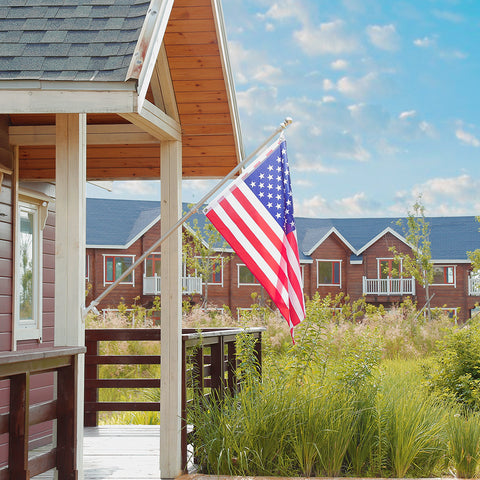 Compare with the black carbon fiber flagpole, the silver flagpole is stunning under sunshine since the silver color will reflect more sunlight. If you want your flag pole to catch others' eyes, a silver one is always better than a black one.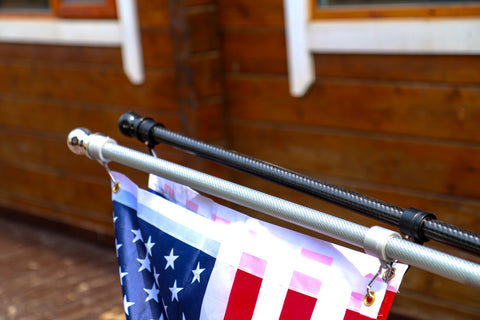 Compare with the regular aluminum flagpole, our silver carbon fiber pole is lighter but sturdier. It's high-grade pole that will show the savor of the head of the household. Also, the 3K surface of silver carbon fiber is cool and fashionable!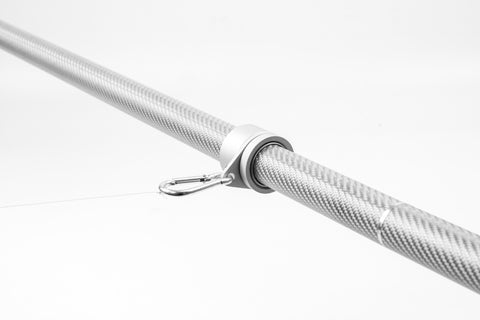 If you want a unique flag pole on your gate, choose HIBLE silver carbon fiber pole!