Load-bearing Test Of HIBLE Carbon Fiber Flag Pole
As "the king of material, carbon fiber is 5-7 times sturdier than other materials. In order to test the sturdiness of the HIBLE carbon fiber flag pole, we have added barbells to it!
One dick of barbell- 22LB: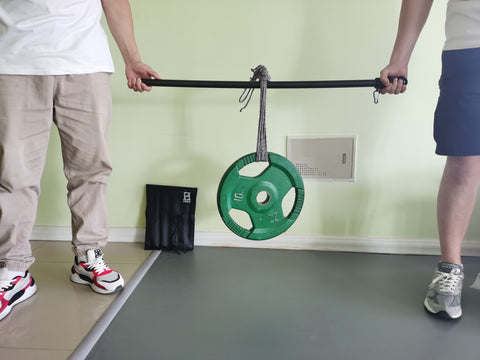 The flag pole is straight and sturdy.
Two dicks of barbell- 44LB: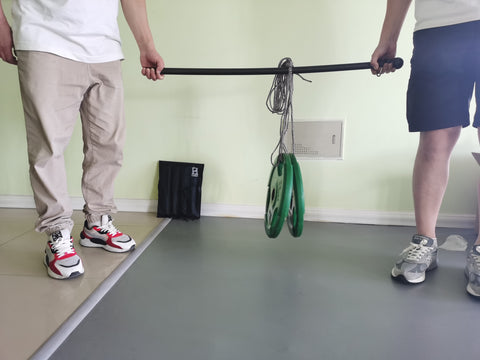 There is a slight radian on the pole as it has elasticity.
Three dicks of barbell- 66LB: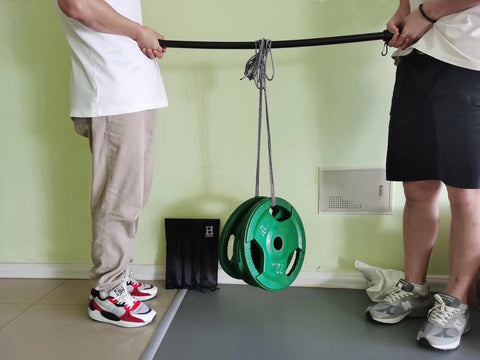 The radian is bigger on the pole, our staffs need 2 hands to catch the 2 sides of the pole.
Four dicks of barbell- 88LB: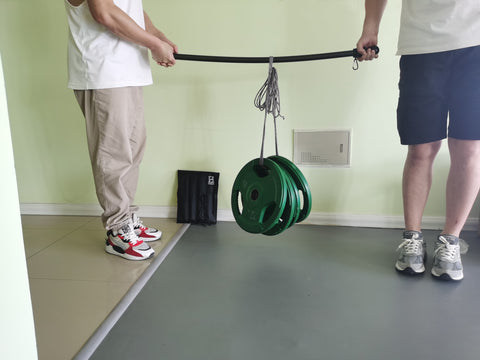 Still, look good and the pole was back to its original status after we put down the barbells.
HIBLE has carbon fiber flag poles in different sizes (5FT, 6FT, 7FT, 8FT), different colors (Black, Silver), and different diameters (1" pole and bike flagpole). You can always find one to meet your need!